The post ANA, DHL pair up for delivery of Pfizer's COVID-19 vaccine to Japan appeared first on TD (Travel Daily Media) Travel Daily.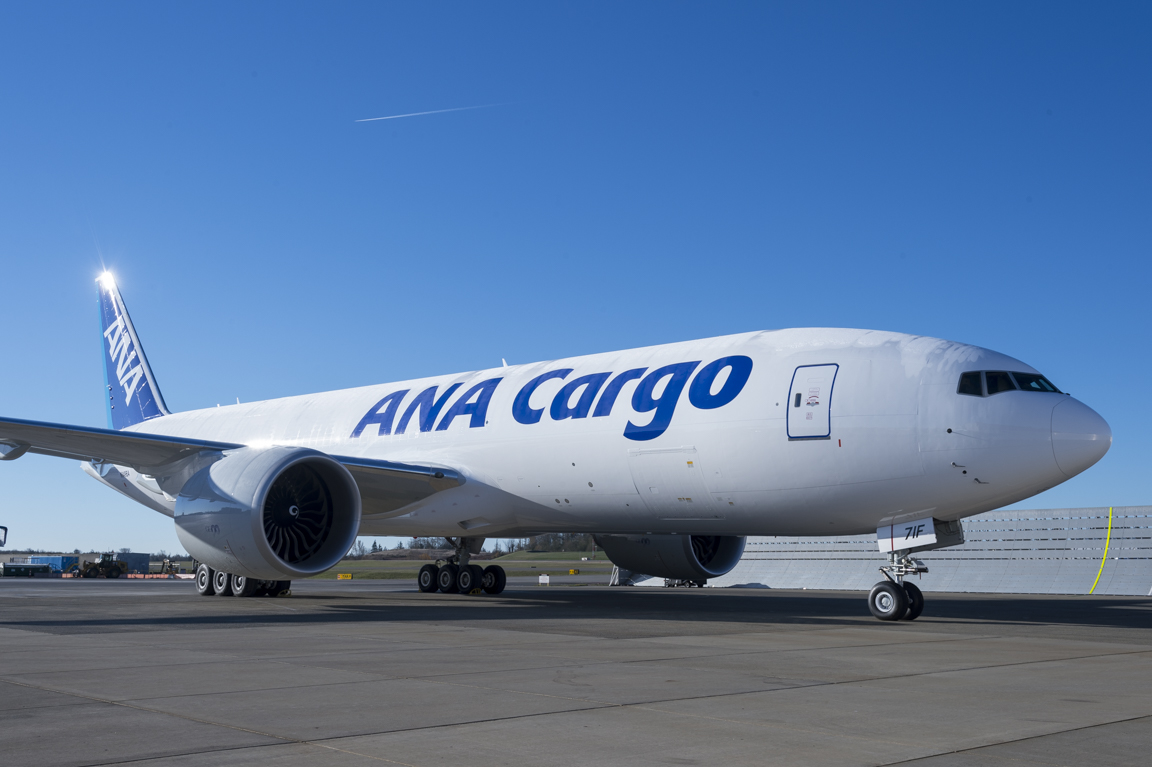 Pfizer, DHL Global Forwarding Japan and All Nippon Airways (ANA) have commenced distribution of COVID-19 vaccines under a joint partnership for the international transportation of vaccines between Belgium and Japan.
While there are a number of key challenges involved in the transportation and distribution of vaccines and other pharmaceutical supplies, Pfizer, DHL and ANA respectively boast exceptional track record in the delivery of pharmaceutical goods, and have jointly established a reliable and efficient operation structure for the vaccine delivery from Belgium to Japan.
Pfizer, over 60 years in Japan, brings therapies to people that extend and significantly improve their lives by applying science and our global resources. The vaccine, which is based on BioNTech's proprietary mRNA technology, was developed by both BioNTech and Pfizer. Under the terms of the final agreement signed by MHLW and Pfizer Japan Inc., approximately 144 million doses of this vaccine will be supplied to Japan in 2021.
With more than 9,000 life science and healthcare specialists across its global network, DHL will leverage its global and domestic cold chain networks, as well as pharmaceutical logistics expertise, to safely bring in vaccines throughout the year and dispatch them to vaccination facilities across the country. Over the past few months, its specialist teams in Japan, together with Pfizer and ANA have spent countless hours planning, strategizing and stress-testing its network and infrastructure to ensure it has the capability to move vaccines safely in accordance with the strictest requirements.
With an extensive network, ANA serves as the ideal partner for the global distribution of vaccines. In addition, ANA has been certified by IATA's Center of Excellence for Independent Validators in Pharmaceutical Logistics (CEIV Pharma) since 2017, the first for a Japanese airline, to ensure that vaccines are transported safely and efficiently. ANA has also instituted the ANA Care Promise, a series of protocols designed to prevent the spread of COVID-19.
As the impact of the outbreak prolongs, Pfizer, DHL and ANA remain committed to doing all it can to empower healthcare workers and public health professionals.
The post ANA, DHL pair up for delivery of Pfizer's COVID-19 vaccine to Japan appeared first on Travel Daily.
Source link